At Zellner Construction, we do things differently — creating a smooth and simple construction experience for our clients. Our services cover every step of the process, from pre-construction planning to construction management and post-construction quality assurance. We offer transparency, so you always know how your build is progressing and where your money is going.
Attention to Quality
Dedicated to providing quality services using the best resources.
Knowledge
Bringing years of experience and an industry network to every project.
Technology
Using reliable, emerging technology to offer the highest quality experience.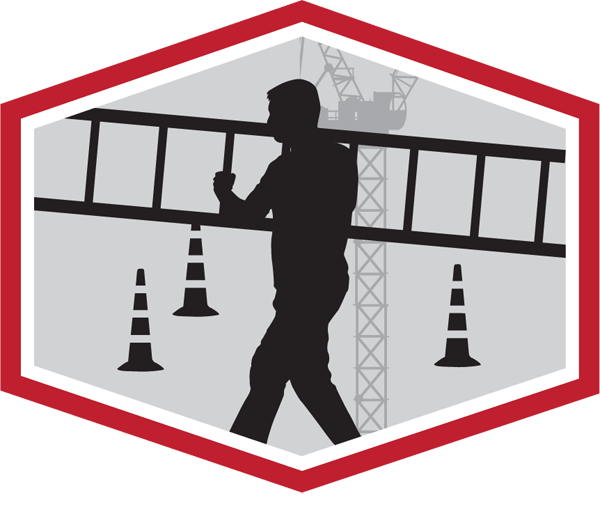 Safety
Taking safety seriously, with industry-leading training and monitoring.
"We find Zellner to be extremely competent, professional and easy to work with."
Mitch Hall
MMH Hall Architects/Planners Inc.
Founded in 1966, Zellner Construction has decades of experience spanning three generations, and we continue to address clients adapting needs.
We've worked in a variety of public and private markets with a proven track record of dedication and personal attention on projects of all sizes. We're leaders in offering competitive pricing, backed by thoughtful planning and scheduling.
Are you ready to experience how simple your construction project can be?
Contact Zellner Construction today to discover the difference of working with a values-driven and collaborative general contracting and construction management company.
Let's build something great together.
Contact Us